Reserve your rental today!
Hours of operation: 8am-7pm
Rental Location: Riverside Marina (1500 River Drive, Belmont, NC 28012)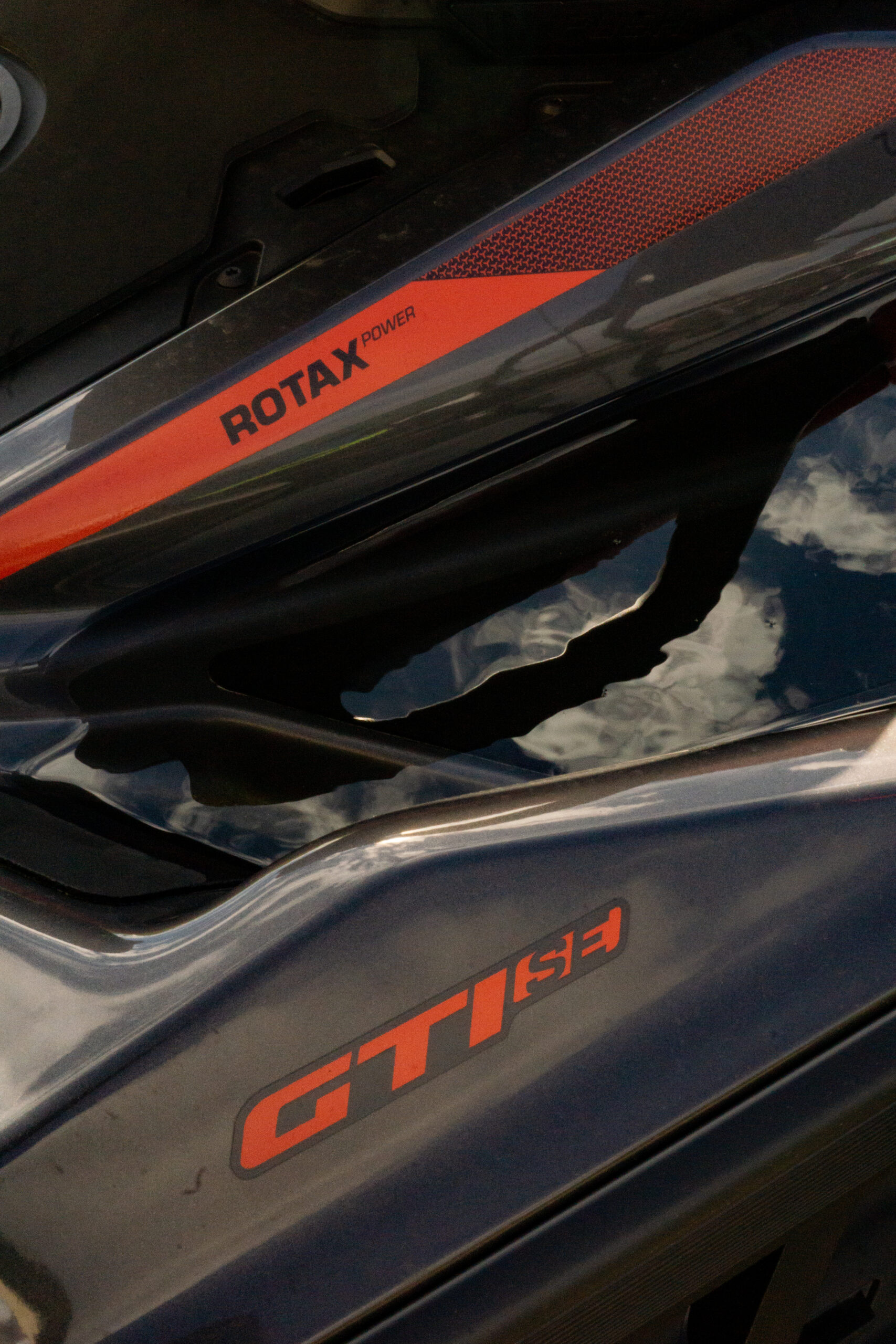 About Us
Being a black-owned business for jet skis can provide opportunities for growth, community support, while also supporting diversity and inclusion in the boating industry. As a black-owned business, it is important to offer quality products and services, and to develop a strong reputation within the community.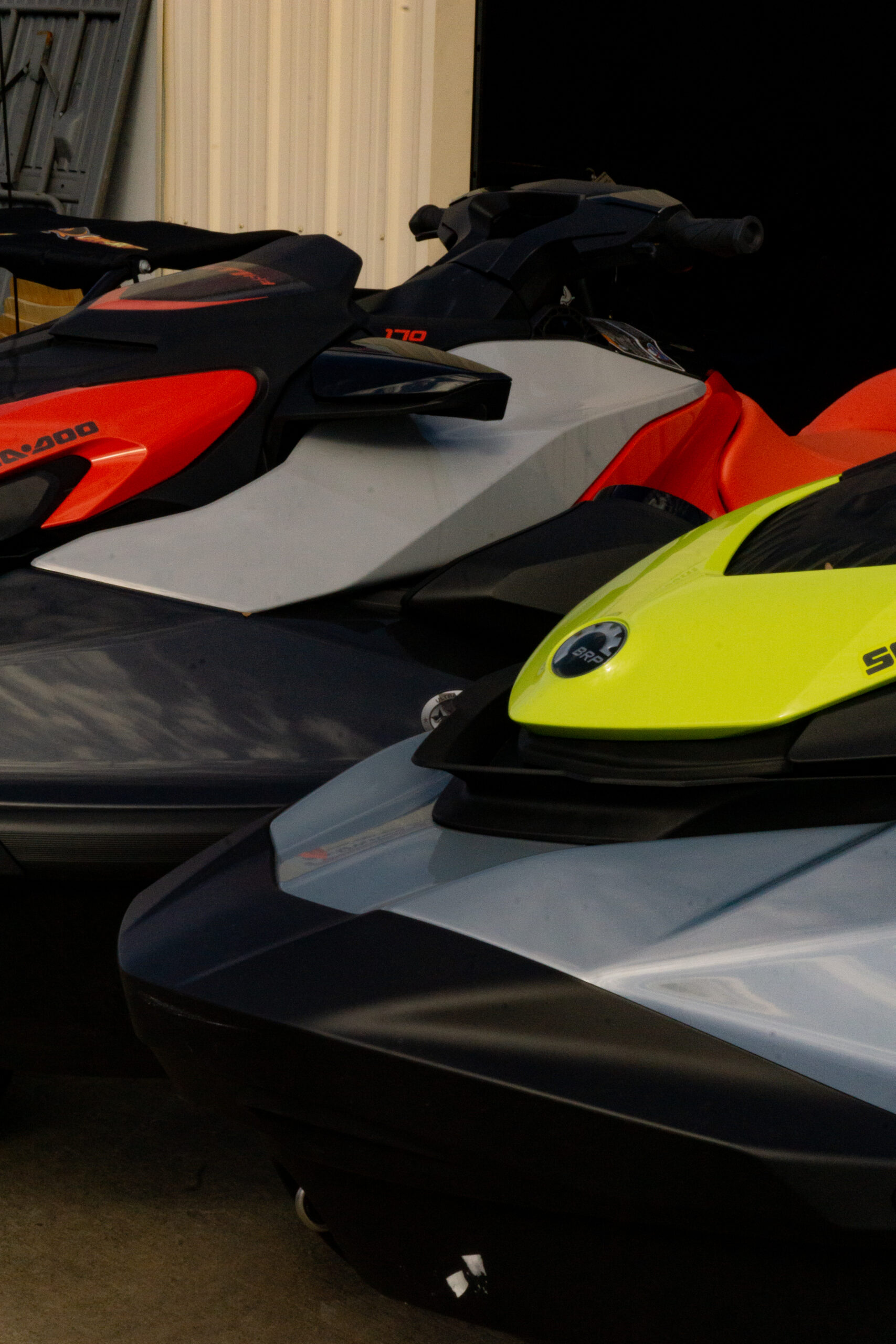 About The Jet Skis
Seadoo jet skis are popular personal watercraft (PWC) vehicles used for recreational activities such as water sports and touring. Seadoo is a well-known brand in the PWC industry, known for its innovative designs and high-performance engines. Seadoo jet skis typically feature a compact, lightweight design and offer a smooth, stable ride with excellent maneuverability.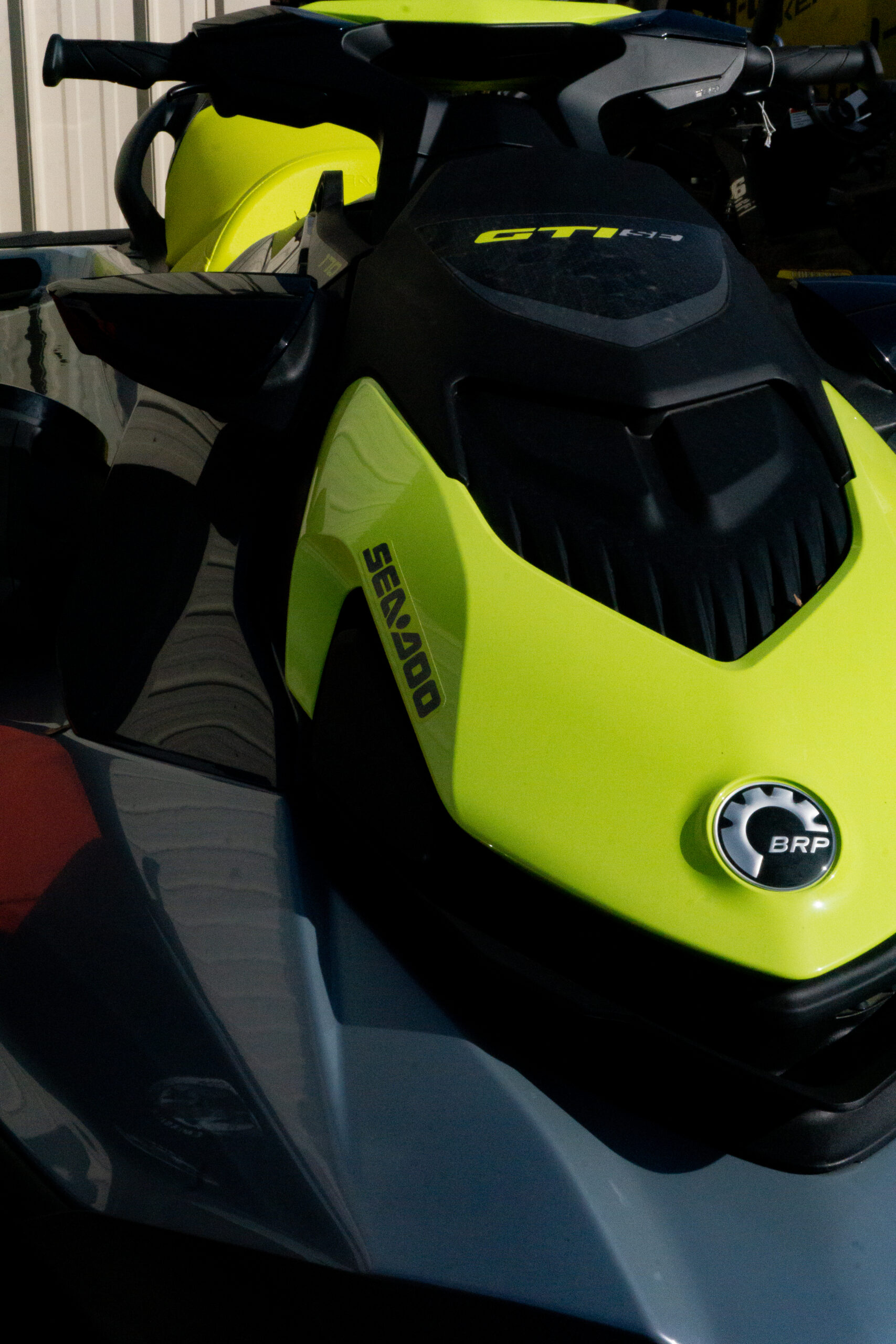 Before You Ride
At Wave Sandy Water Rentals we are always wanting to put your safety first. Before you ride, please go to the 'Safety Page' to download the PDF Jet Ski riding waiver.
"

Very professional and friendly! These Jet skis also have a Bluetooth speaker system that made the experience so amazing. Highly recommend!

"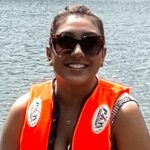 Our 2022 Sea-doo Spark 3-up Jet Skis
Offer superior maneuverability, safety, and comfort. Enjoy the day outside and take on an adventure out in the sun! 
Our seamless check-in process will get you out on your smooth ride in no time!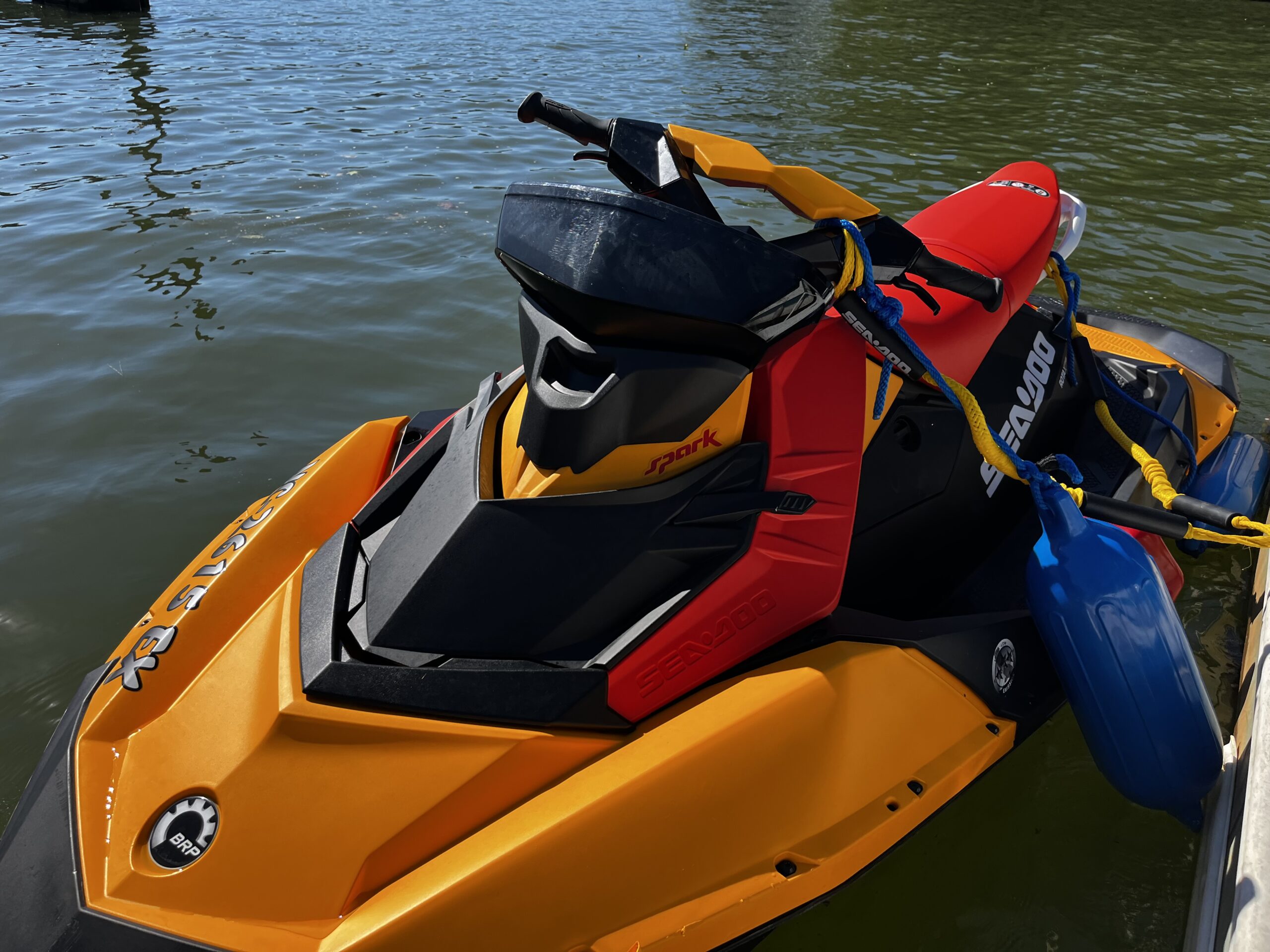 Whether you're curious about Rentals, Dock Location, or even wanting more information, we're here to answer any questions.