WaveSandy Water Rentals
mission was to help the great people of the Carolina's to enjoy their time outdoors.
We pride ourselves on being convenient for our clients and giving them the tools to enjoy their time out on the lake.
The business was founded by Clayton Gravesande, a graduate from the University of South Carolina.
Clayton always seen his friends leave the Carolina's to rent boats and jet skis.
He wanted to help enhance the city by bringing attention to the great lakes in the Carolina's (Lake Norman & Lake Wylie).
"The entrepreneurial spirit is not just about taking risks, it's about creating opportunities on the waves of change."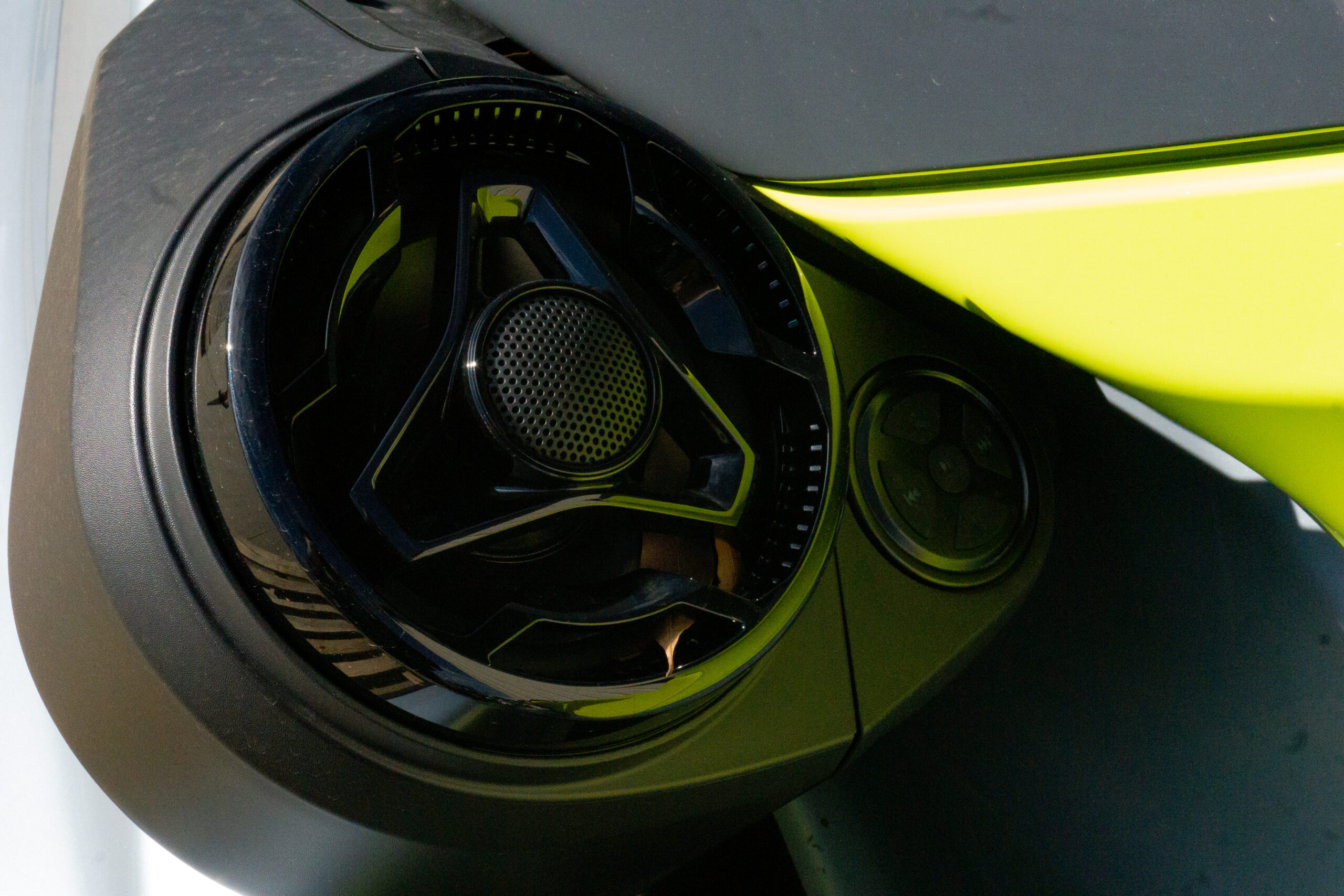 Rentals include everything you need such as life vest, fuel, and watercraft orientation. We only rent new model of the Seadoo Spark 3-up jet skis offering superior maneuverability, safety, and comfort. We have life vest for all sizes and are cleaned regularly. For the most comfortable experience, we recommend one rider per Jet Ski.
All of our jet skis are meticulously maintained and guaranteed to exceed your expectations.

We guarantee our equipment surpasses any of our competitors. All of our life vests are higher end slippery brand nylon.